---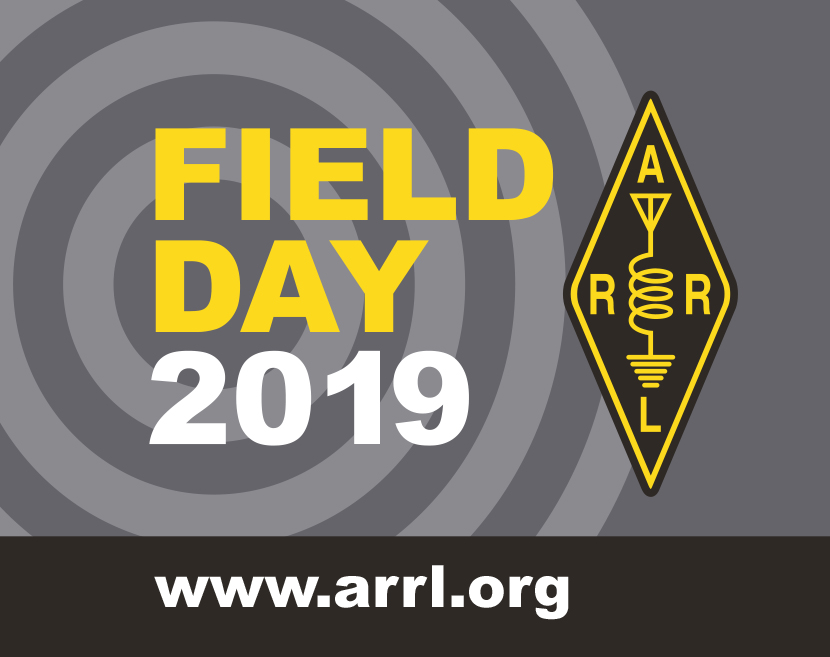 June 22-23 – Field Day
Highland Road Park Observatory
13800 Highland Road
Contact Dana AD5VC for more information.
To offer equipment, supplies or assistance with Field Day operations, click here. To request operating times click here.

---
June 25 – Club Meeting
Bluebonnet Branch Library
9200 Bluebonnet Blvd, Baton Rouge, LA
7:00 – 8:00 pm Program: Field Day Review
Presenter: Dana AD5VC
July 4 – USS KIDD Special Event
Operators of any class license and loggers are needed for this Special Event. Technicians are encouraged to participate and gain first-hand experience operating the phone bands with a skilled operator as your mentor. General and Extra Class operators can experience the excitement of working pile ups, which often occur when W5KID is on the air. Operating time slots can be as long or short as you like. Contact Dave Thomas (225.572.7836) if you'd like to reserve time slots for this date.
See our contacts page and events calendar for more information.
BRARC Code
Here is a statement of the Club's Code, whose key words are displayed on the Club Logo seen at the top, right corner of this page.
---
RF News
Click here for past issues of our monthly newsletter.
---
Name Badges, Mugs and Clothing with Club Logo
Click on an icon below to order these items. See instructions on the Lands' End page for placement of the club logo after selecting an item.