May 30 – Memorial Day – W5KID at USS KIDD
On the air for Memorial Day. Operating Reminders | Operator sign-up page | Schedule & Photos
May 31 – Club Meeting
Annual Eating Meeting at the Highland Road Park Observatory under the pavilion from
6:00 PM until 8:00 PM.
Here is the list of food according to call sign suffix for this month's BRARC Eating Meeting:

The program topic will be Field Day Preparation by Dana Browne (AD5VC).
June 4 – License Exam
Click here for details, including a registration form.
June 4-5 – Museum Ships Weekend – W5KID at USS KIDD
On the air for Museum Ships Weekend. The event sponsor reported 70 ships, including USS KIDD, are scheduled to operate. Participants who confirm contact with 15 ships are eligible for a certificate. Operating Reminders | Operator sign-up page | Schedule & Photos.
June 7 – Board Meeting
6:30 pm meeting on Zoom video.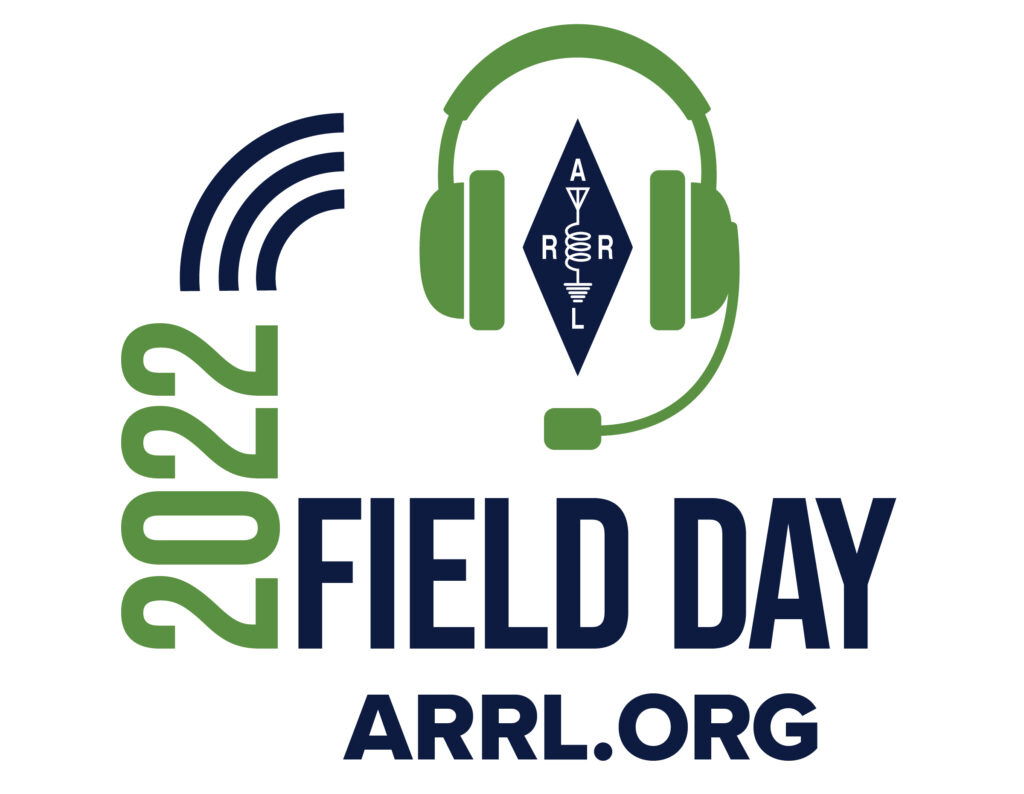 June 25-26 – Field Day
At the Highland Road Park Observatory


BRARC Code
Here is a statement of the Club's Code, whose key words are displayed on the Club Logo seen at the top, right corner of this page.
Name Badges, Mugs and Clothing with Club Logo
Click on an icon below to order these items. See instructions on the Lands' End page for placement of the club logo after selecting an item.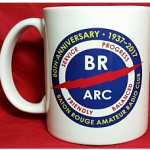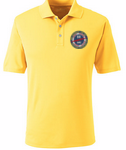 ---
---